In Support of Water First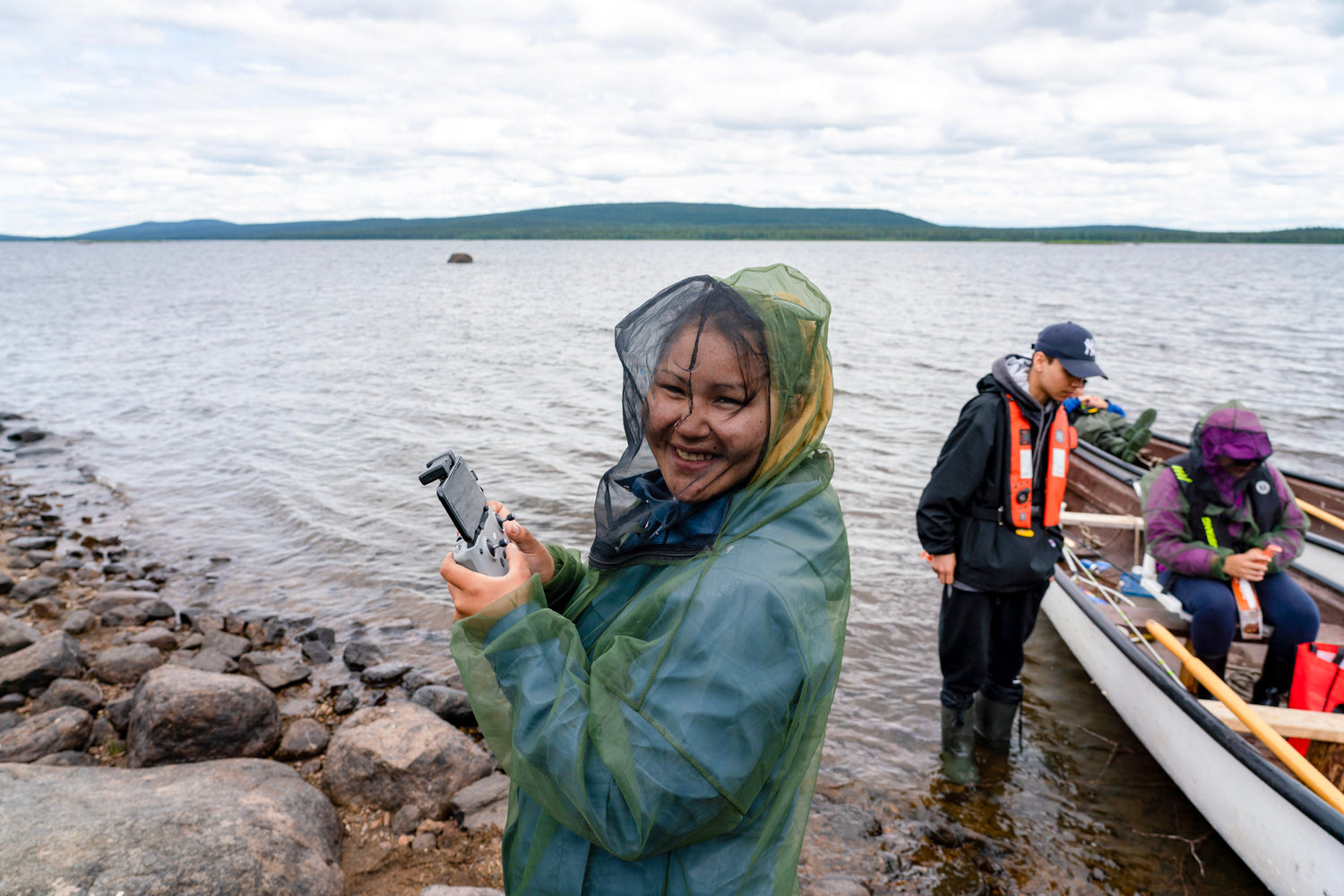 Basic Human Rights
We believe that clean drinking water is a basic human right. Unfortunately, water challenges faced by many Indigenous communities in Canada are complex and unique to each community.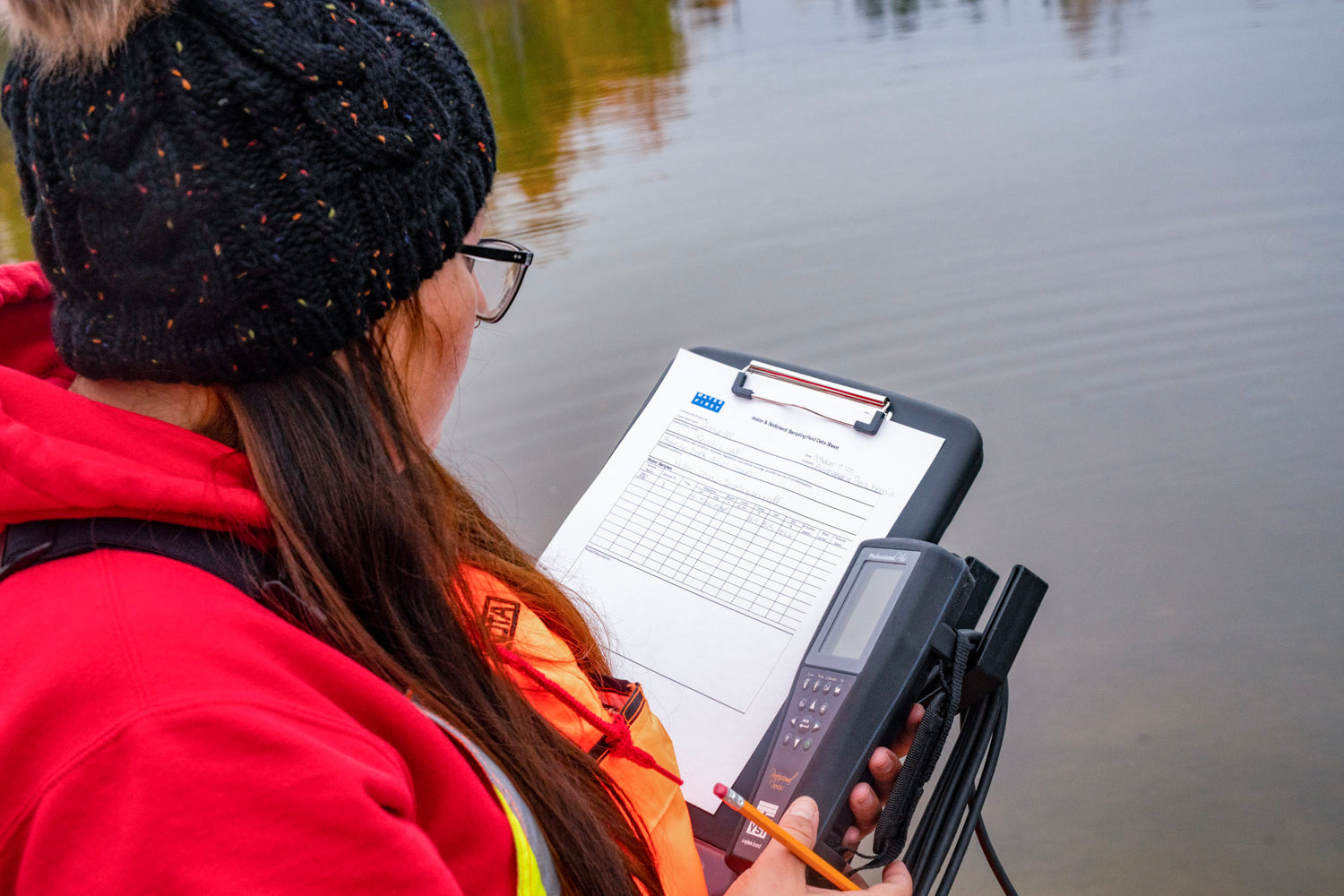 Did you know?
35% of First Nations communities in Ontario, are under a drinking water advisory. 
Nobody understands the evolving challenges and needs more than the people who live there. Drinking water challenges are complex: in some communities, local concerns may be around infrastructure, for others, source water contamination. And numerous communities have challenges recruiting and training young Indigenous adults to join the drinking water field.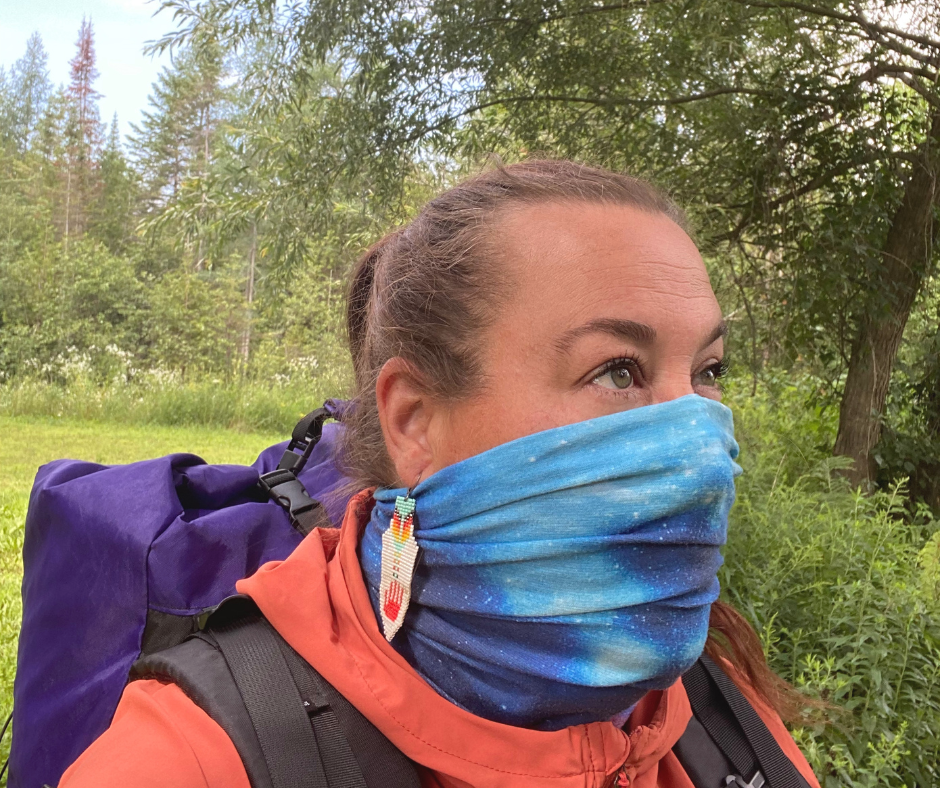 How are we supporting Water First?
We have partnered with Water First in support of their meaningful programs!
We will donate 50% of all proceeds from the sale of our tube bandanas to Water First Programs.
Get yours now!
Drinking Water Internship Program

Water First is Canada's leading charitable organization addressing water challenges in Indigenous communities through skills training and education. Their Drinking Water Internship Program is a 15-month paid internship, partnering with and training young Indigenous adults for a career in water science.

Environmental Water Program

Water First partners with young Indigenous adults in learning skills that help their communities to best manage their water resources. Their environmental programs facilitate restoration projects to rehabilitate waterways and baseline water quality and contaminant studies, encouraging local land stewardship.

Indigenous Schools Water Program

Water First runs an education program for Indigenous youth that facilitates hands-on learning through water science workshops, getting youth out on the land to complete environmental restoration projects of local significance. We support this important work, and we hope you do, too.